Plastic rubber industry
Manufacturers of plastic injection moulding systems use various hybrid solutions or all-electric systems with mechatronic components in addition to conventional hydraulic systems to increase their production capacity.
Electromechanical actuators can replace hydraulic drives for the four main axes: Injection, mould closing, part ejection and metering.
Electromechanics offer a number of benefits such as longer uptime, higher accuracy, oil-free processes and longer life, which in turn reduces the total cost of ownership for the end user.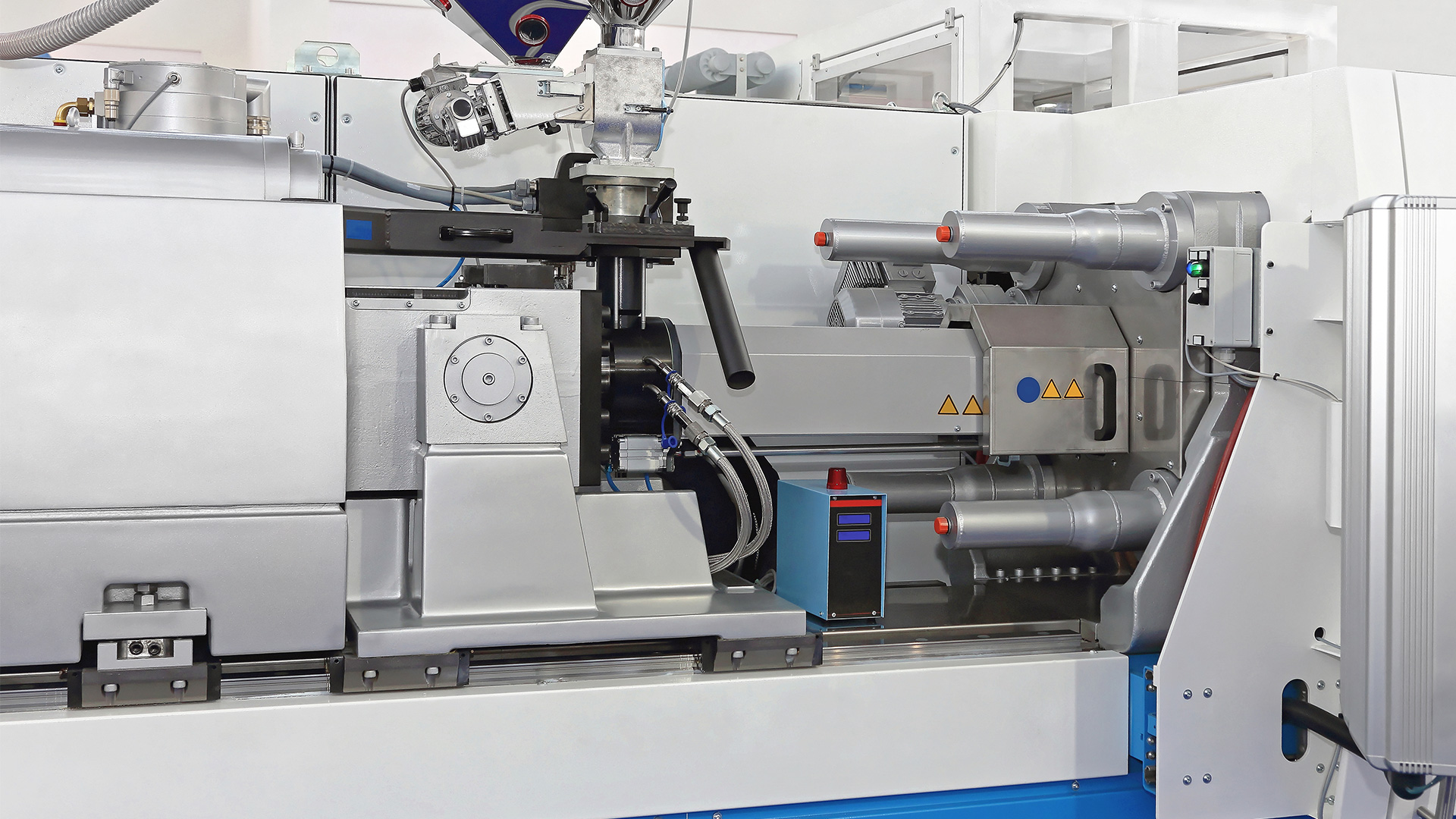 Related applications
Need more
information?
Ask our experts.