Materials handling vehicle
Material handling equipment requires smooth and fast motion to efficiently move material around. Most forklift trucks and Autonomous Guided Vehicles (AGV) or Autonomous Mobile Robots (AMR) today are operating with electric drives. Ewellix electromechanical actuators provide energy efficient solutions for lifting and steering functions to increase runtime and productivity of the material handling vehicles without leakage risk.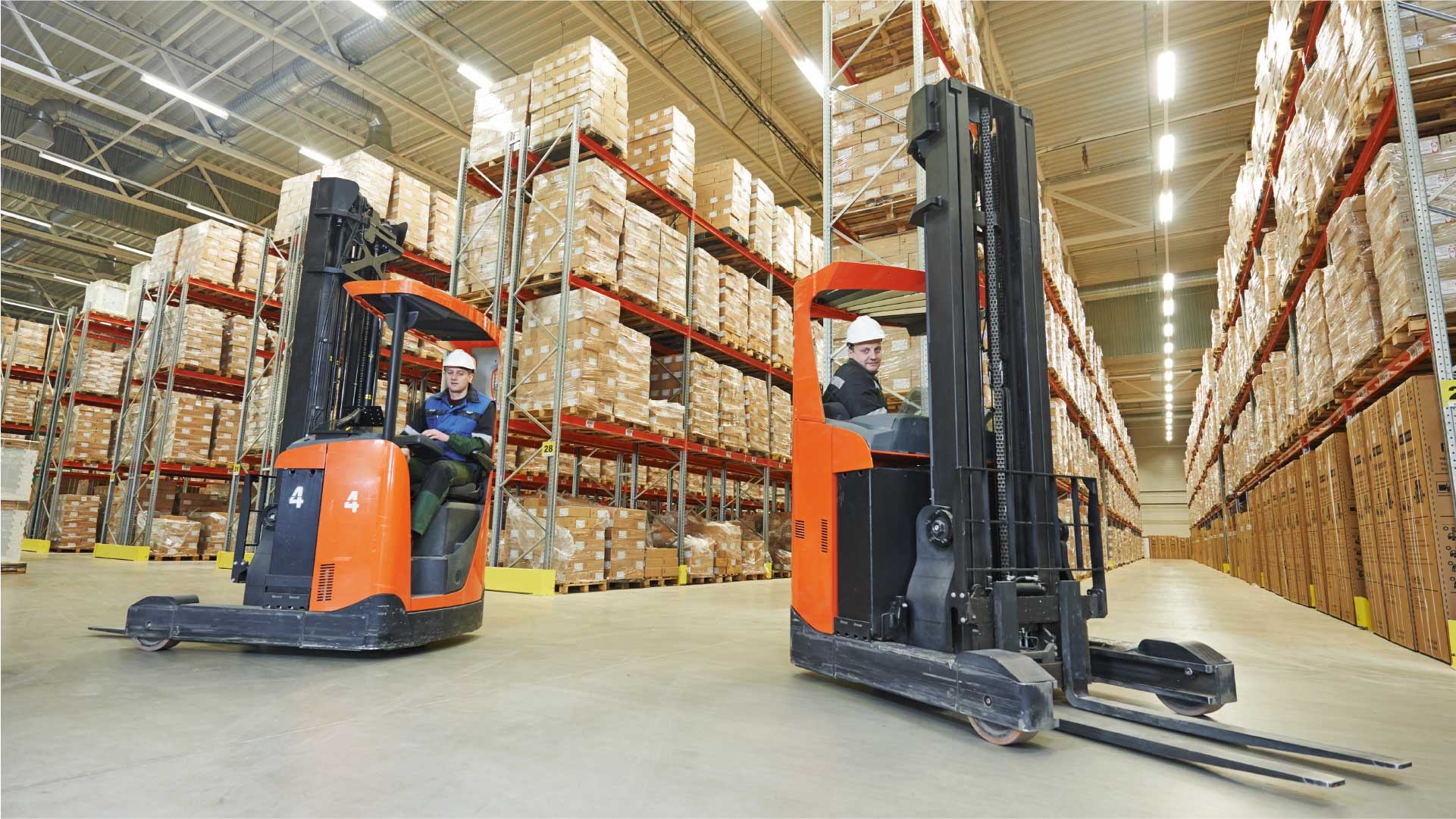 Related applications
Need more
information?
Ask our experts.