Assembly process
Automotive production lines must be highly flexible and adaptable to remain competitive and cost-effective in a fast-changing industry. 
With a lengthy experience in automation and linear motion (find out our linear actuators for assembly automation), Ewellix deliver effective, lean modular solutions to assist automotive manufacturers with an easy integration.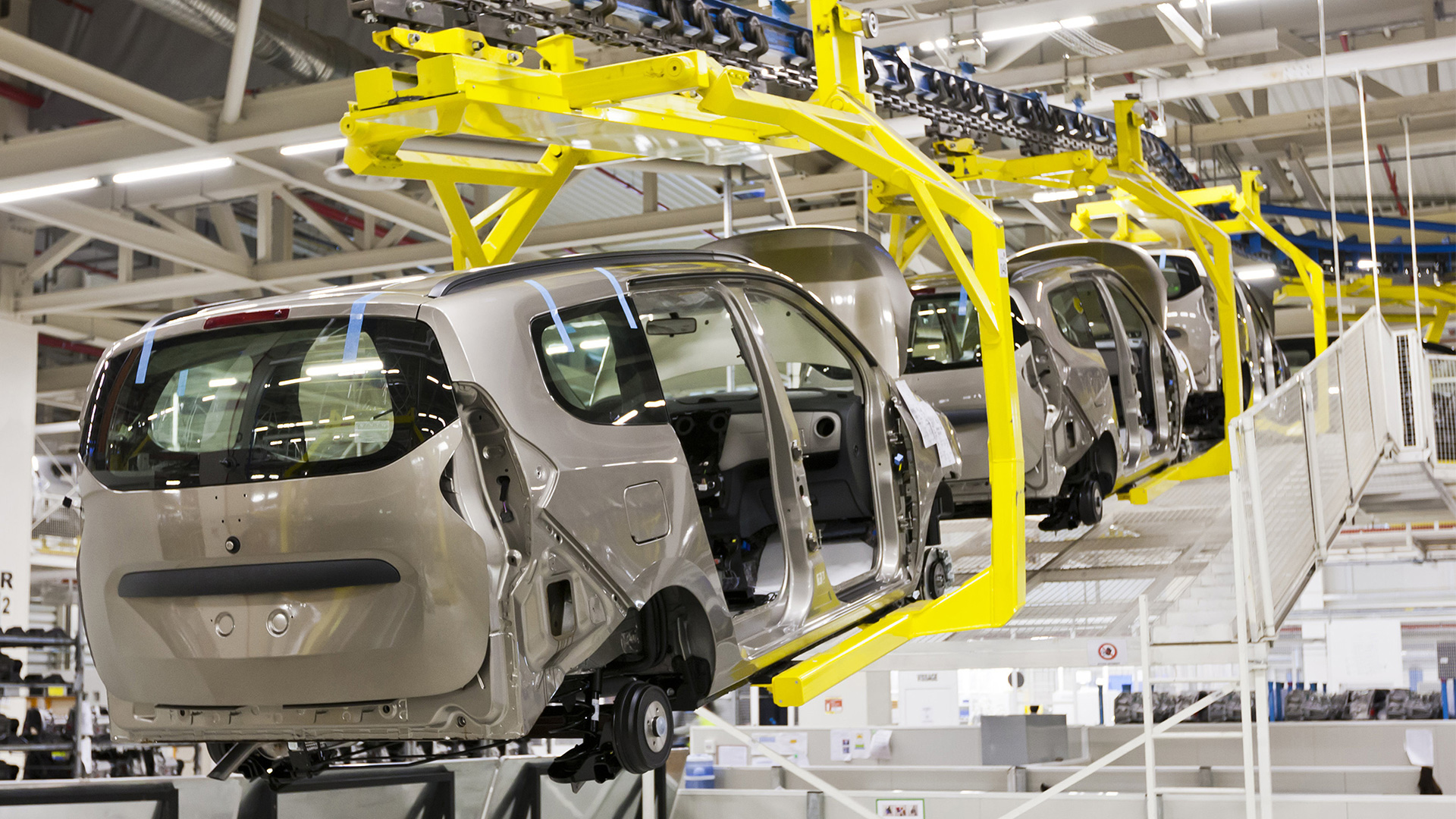 Related applications
Need more
information?
Ask our experts.