Amusement, simulator and testing equipment
Multi-axis systems can imitate almost all movement patterns with high accuracy and reactivity. The challenge for linear systems is to bring performance, energy, accurate movements and operational safety to a common standard. In addition noise levels should be as low as possible to ensure an optimal user experience during simulations in the entertainment industry. Linear movement and actuation solutions can meet these requirements and offer an optimal solution here.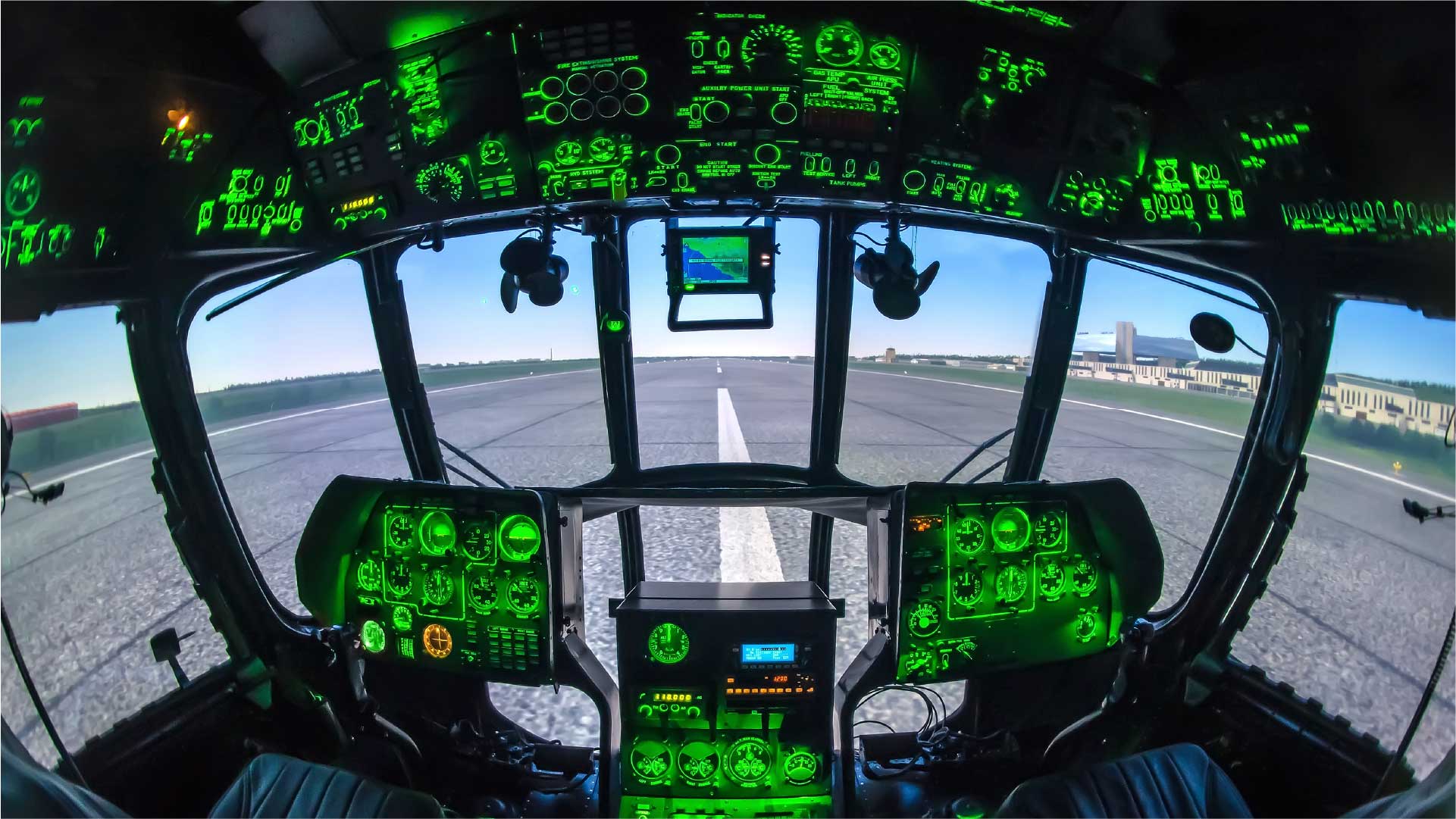 Related applications
Hexapods
Hexapod robots are six-axis simulators that can move a platform in six directions. Actuators are use...
Read more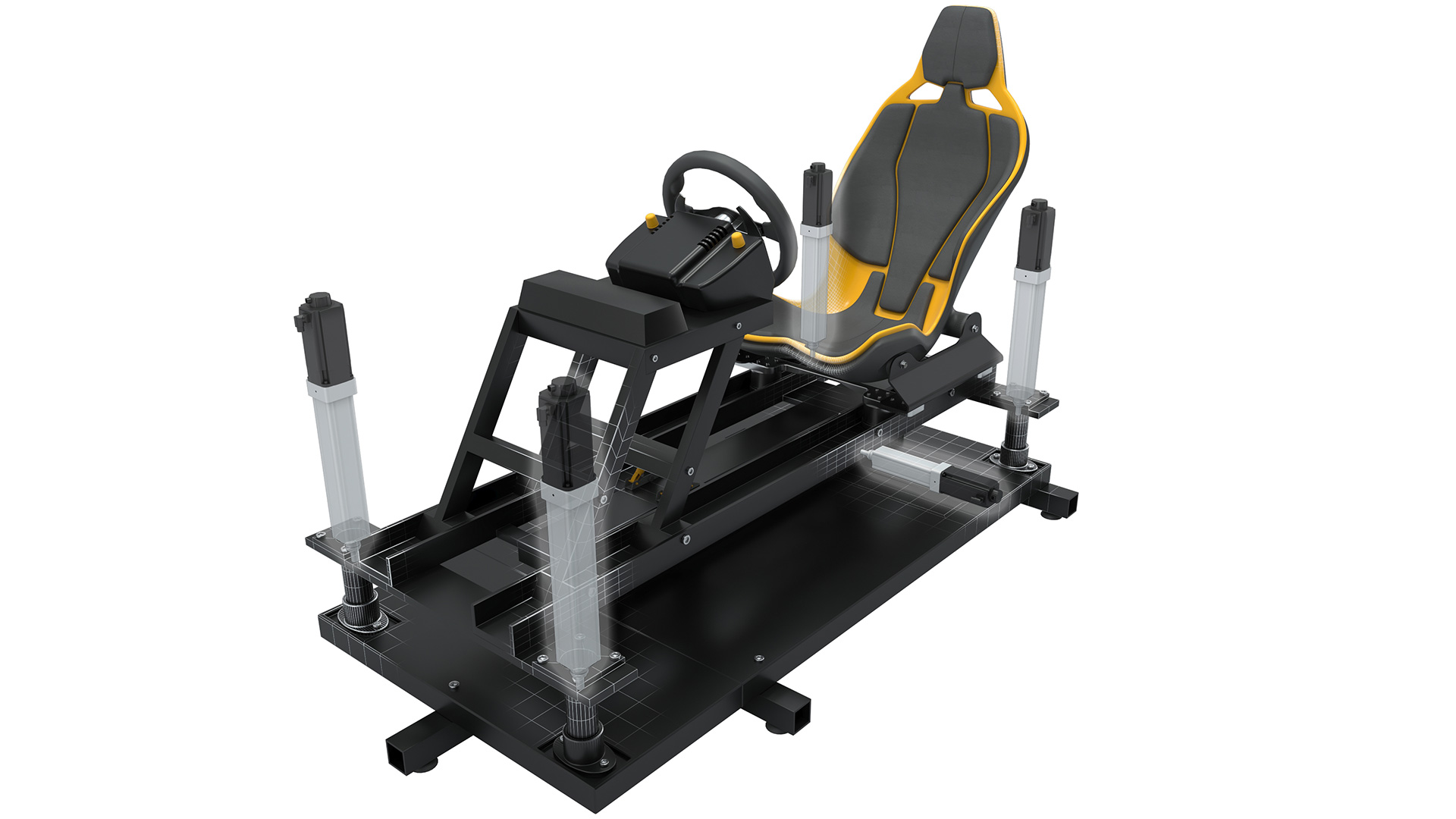 Entertainment & motion simulator
Simulators are used to imitate movement behaviour under realistic conditions, be it for scientifical...
Read more
Need more
information?
Ask our experts.