Recirculating roller screws
Benefits
High load capacity and rigidity, further increased by preloaded options
Extremely accurate positioning with excellent repeatability
Limited torque applied due to short wheelbase and enhanced efficiency
Improved robustness and reliability to ensure long service life
Features
Very fine lead down to 1,0 mm, while providing a high load carrying capacity and high axial stiffness
Heavy load capacity and long service life
Low back driving ability
No miniature parts
Roller screws with roller recirculation offer an ultra-precise drive solution thanks to a perfect combination of high load capacity, the smallest possible pitch for fine resolution, high positioning accuracy and axial rigidity.
The small pitches or pitch angles of the spindle thread reduce both backward motion and rolling friction.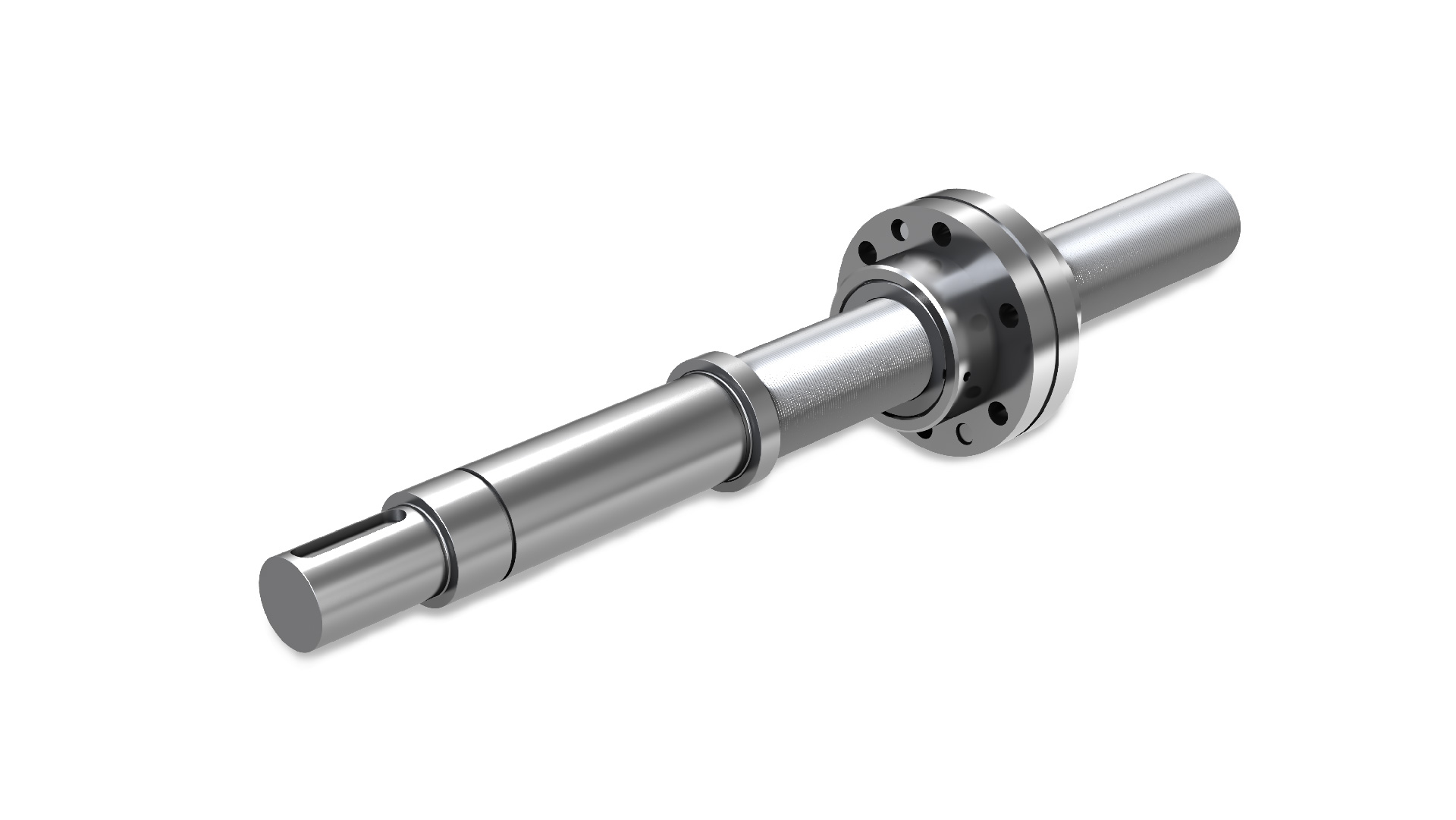 Technical Data

Overview

Acceleration
Nominal diameter
Lead
Basic dynamic load capacity
Basic static load capacity
Maximum speed n x d0

30 000 for d0 <= 25
20 000 for d0 > 25

Nuts
2D / 3D
Publications
Product selectors
Need more
information?
Ask our experts.