Dental care equipment
Greater ergonomics for the dentist. More comfort for the patient. Ewellix solutions make it possible to achieve both while maintaining the highest standards of hygiene.
Our expertise in dental equipment ranges from chairs and tables to dental X-ray units and prosthesis milling cutters. Ewellix enhances the overall performance of your products regardless of the specific requirements. Our wide range of linear guides, ball screws, electro-mechanical actuators and linear actuators for dental chair makes both standard and individual solutions reliable and durable. We can support you with:
- High-speed, long-stroke lifting systems
- Enhanced accuracy with rigid miniature guides
- Increased productivity with high-speed ball screws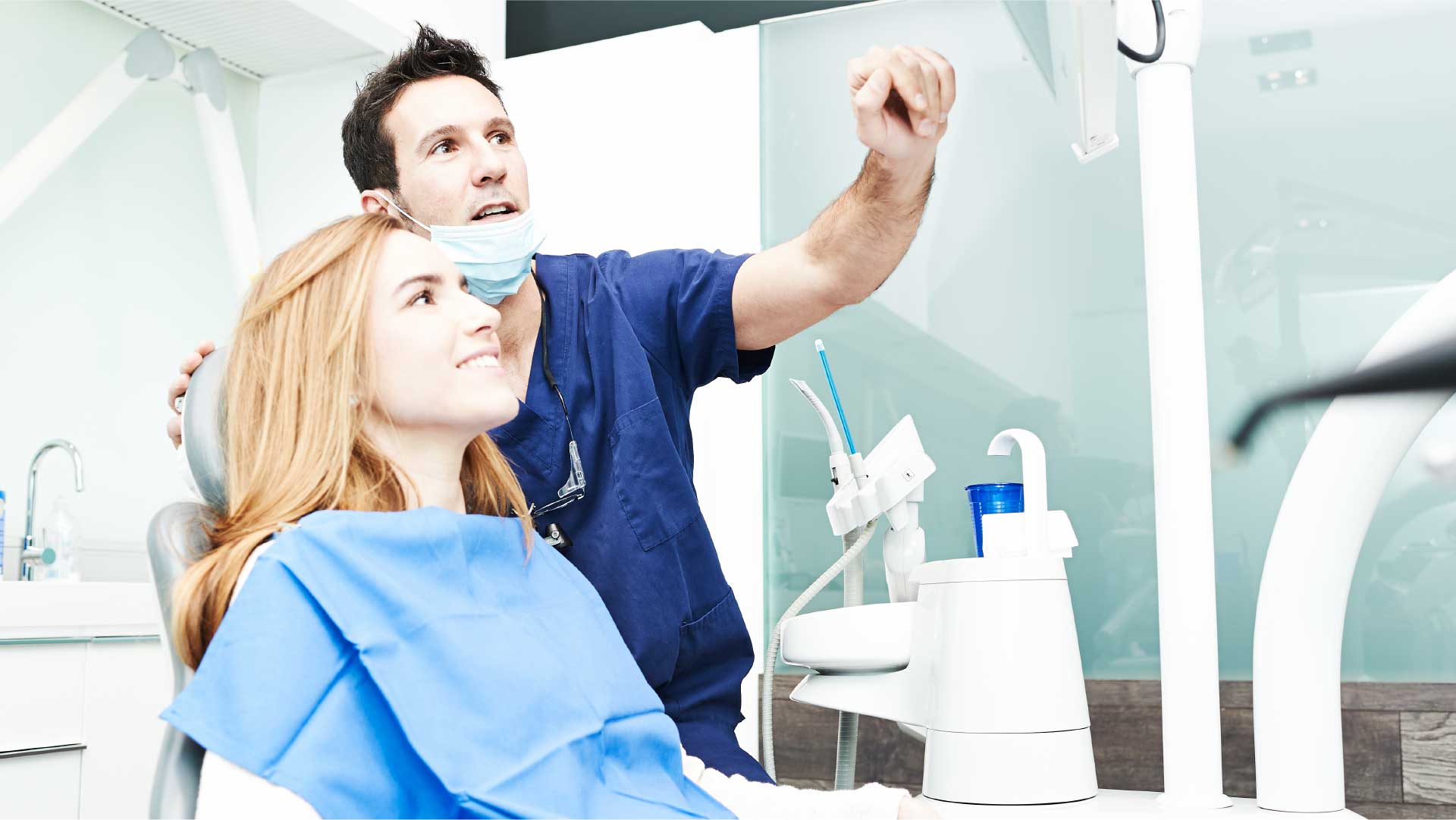 Related applications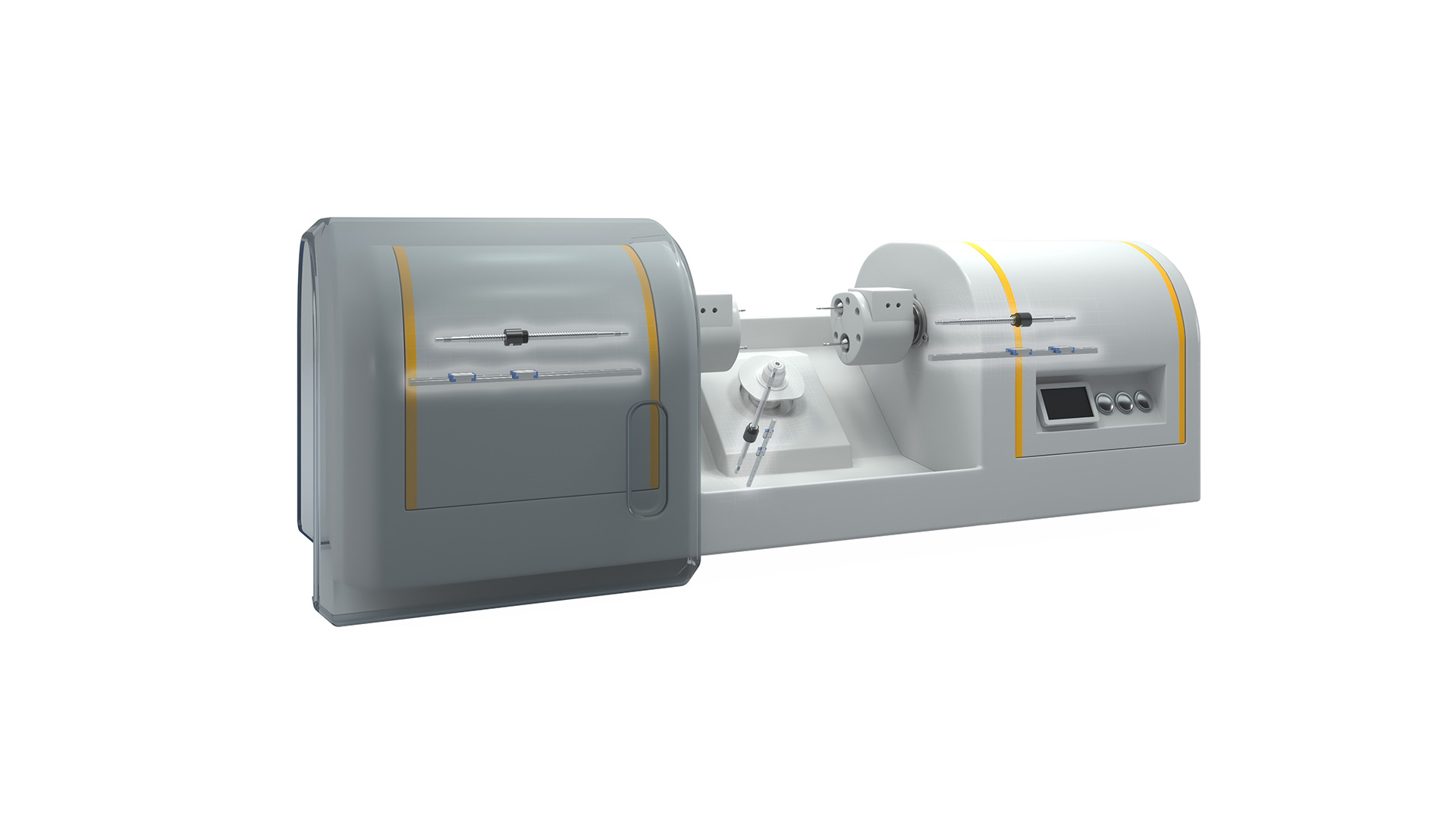 Dental milling
More and more dental prosthesis devices are produced by CAM. The pothesis manufacturing on milling m...
Read more
Panoramic dental x-ray
Increasingly, both 2D and 3D imaging systems are being used to improve teeth reconstruction under re...
Read more
Need more
information?
Ask our experts.