Additive manufacturing
Additive manufacturing is the technology that creates 3D objects by adding layer-upon-layer of material, using different materials like plastic or metal. 3D printers require precise linear motion components to reach good results. Ewellix full range of linear ball bearings and shafts as well as miniature profile rails provide compact, reliable low friction guide solutions for all kinds of printing processes.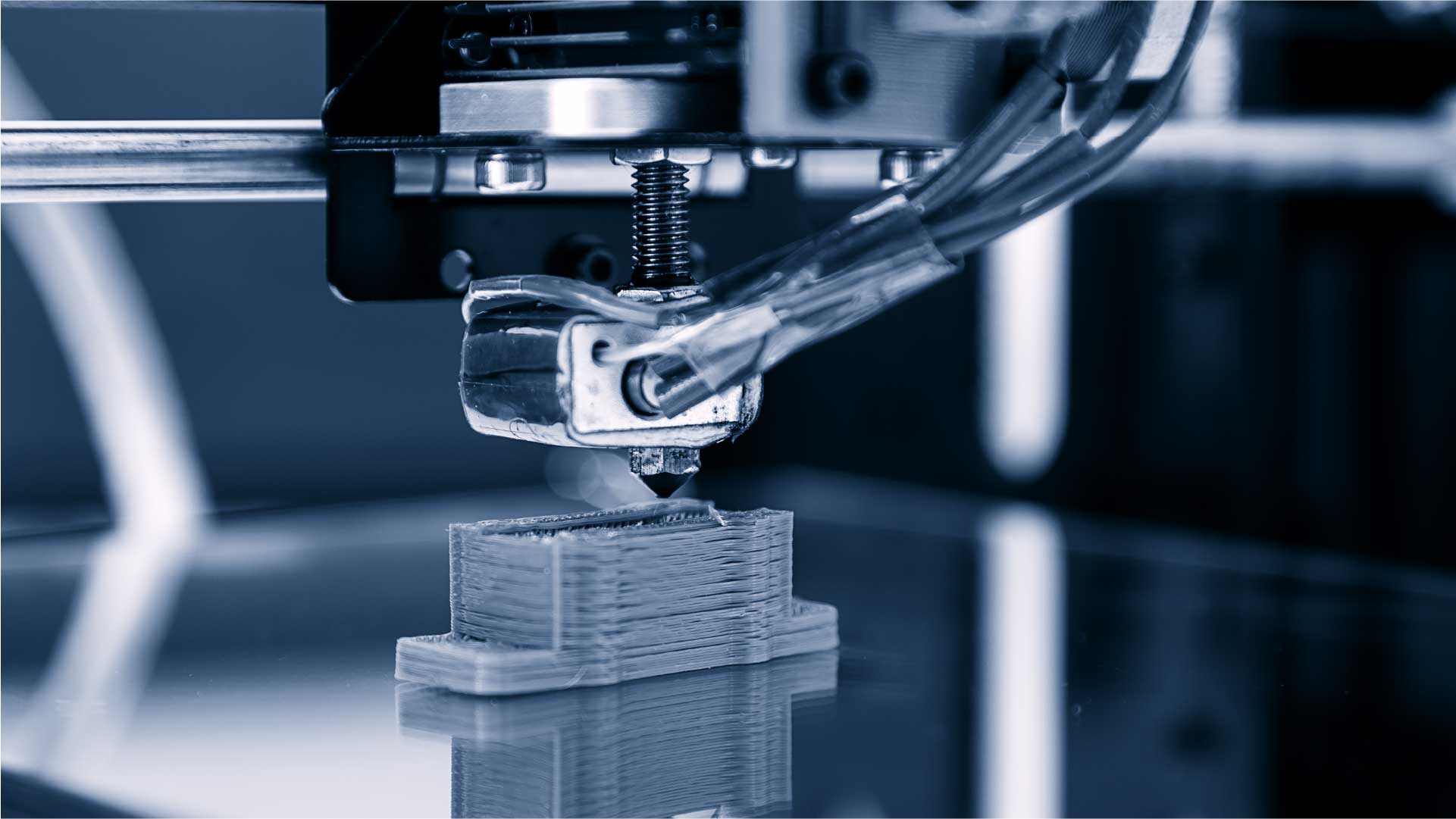 Related applications
3D filament printer
3D printers using thermoplastic material as filament are able to deliver quality printed products in...
Read more
Need more
information?
Ask our experts.