CAT 33H
Benefits
Heavy-duty and reliable industrial actuator
Easily integrated modular design
Suitable for a wide range of applications
Practically maintenance-free
Features
Optional incremental feedback positioning
Highly efficient and lubricated for extended service life
Robust and compact design
Resistant to corrosion
The modular CAT concept makes it easy to replace critical components such as motors, gears, spindles, fasteners, etc. Custom actuators can be easily and cost-effectively assembled from standard components. Through flexibility, the CAT series is suitable for an infinite number of applications.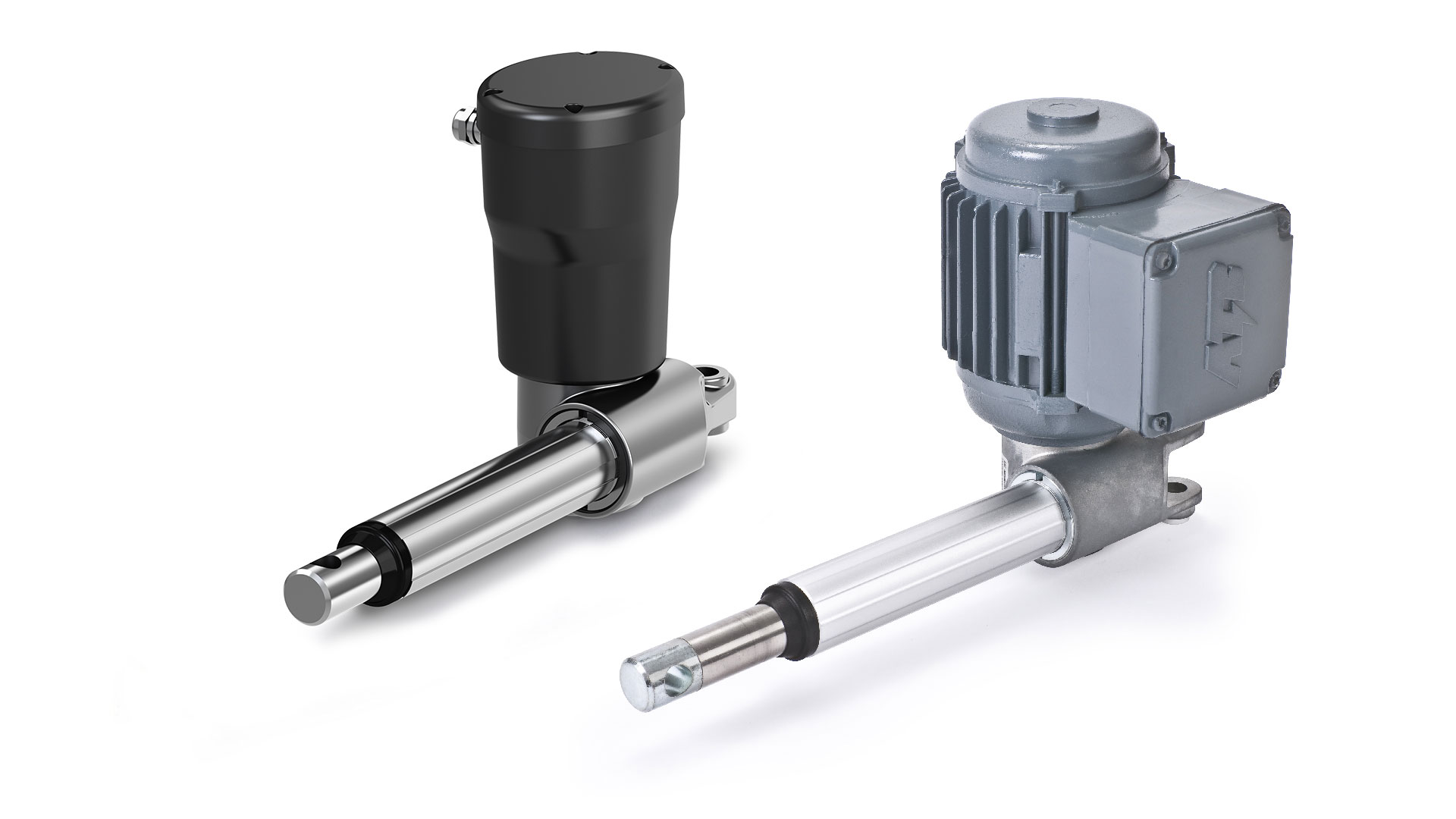 Technical Data

Overview

Push load
Pull load
Max stroke (mm)
Voltage

12 or 24 V DC
120, 230 or 400 V AC

Operating temperature
Type of protection
Max. speed no load (mm/s)
Duty cycle (%)
2D / 3D
Publications
Product selectors
Need more
information?
Ask our experts.