Semiconductor
Semiconductors are integrated circuits, such as transistors, LEDs or diodes found in consumer electronics and other electrical devices. To produce them, an ingot is first made from crystalline silicon and then cut into wafers. Integrated circuits are manufactured using photo-lithography and other chemical processes on this surface and then electronically assembled. The individual chips are then cut out of the wafers, wired (bonded), encapsulated and then tested. Ewellix is a leading supplier of high precision guiding systems, successfully used among different semicon applications like optical inspection systems and wire bonding.
Related applications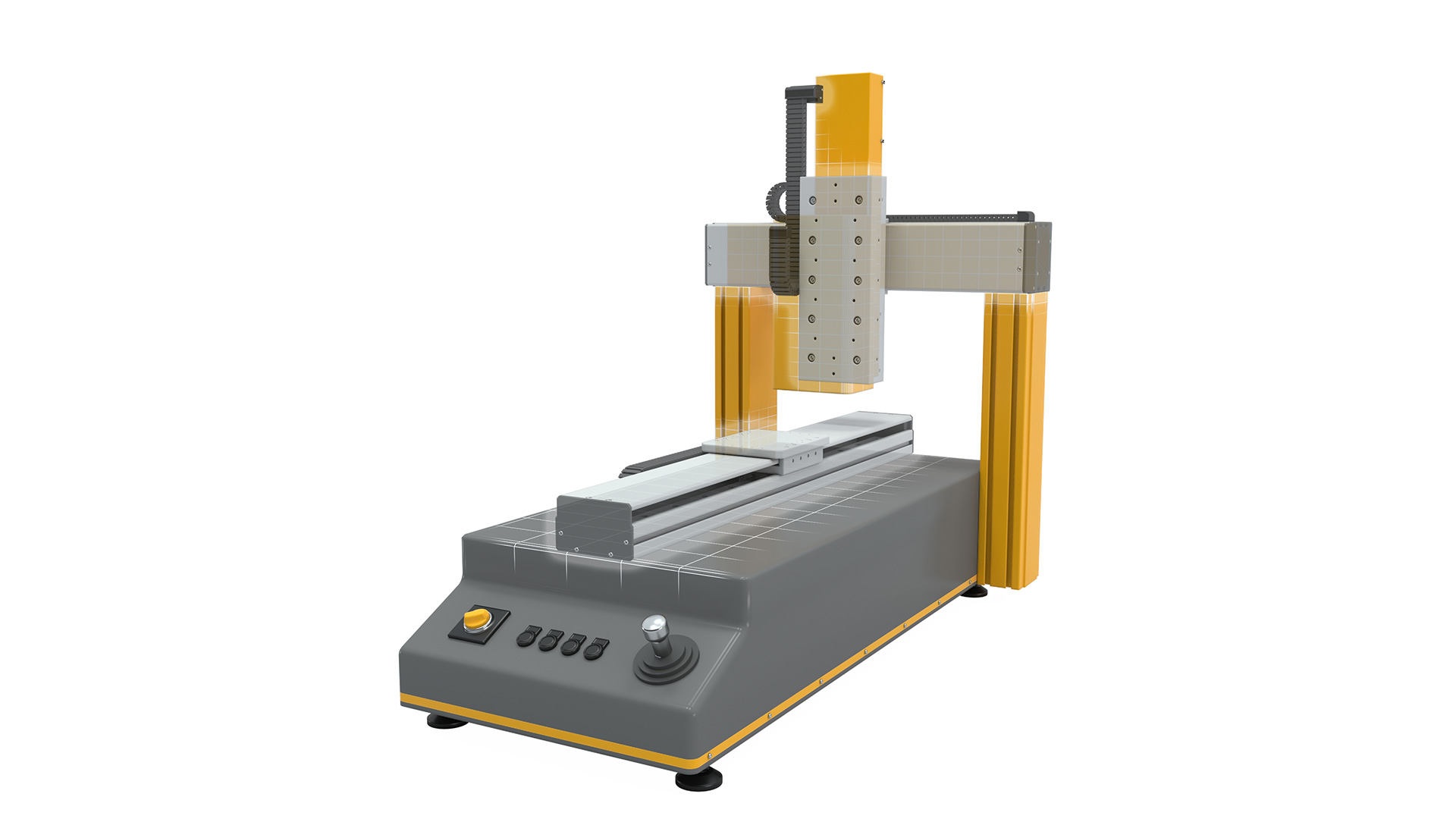 Vision and inspection machines
Quality on produced PCB's is key to the electronic industry and their products. Ewellix linear guide...
Read more
Need more
information?
Ask our experts.