Ewellix linear motion systems are powerful and cutting-edge solutions for precise linear positioning and "pick and place" handling tasks. The tables and modules feature our linear guides as a ready-to-use solution for precise movements. The wide variety of linear motion systems offered ranges from manual control systems to linear motorised control systems for dynamic motion profiles. The various designs and features are suitable for virtually all machine applications in terms of cost, size, accuracy and motion patterns. Ewellix's expertise in standard and custom linear motion systems is based on engineering and design know-how of processes and precision parts.
Linear systems product range
Linear slides
Linear slides ensure precise movements with accuracy in the micrometer range and with the possibility of manual positioning. Our product range includes guide variations with linear ball bearings and precision rails. Our linear slides can be easily and flexibly installed and are suitable for all applications that require uniform and precise sliding motion. For heavy loads you can also find heavy duty linear slide rails.
Read more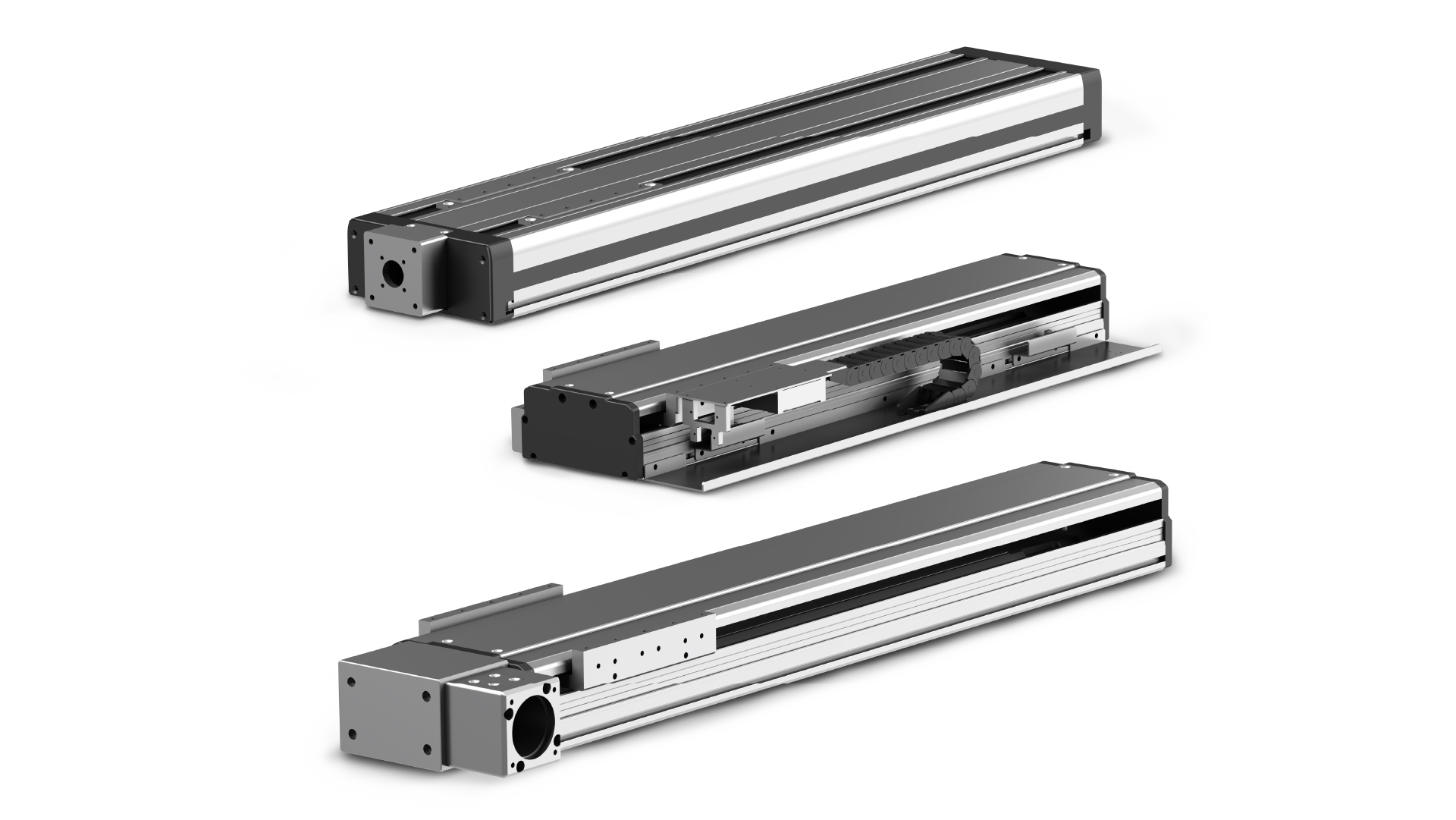 Linear modules
Linear modules combine highly sophisticated movements with high rigidity. They can be easily installed and are generally designed for average loads. In contrast, linear stages are especially suitable for moment loads due to the structure of the guide system. The various motorised versions can be used in many sectors of conveyor technology and automation.
Read more
Need more
information?
Ask our experts.