Distributors Tools
If you are a distributor you can access different tools dedicated to maximizing services.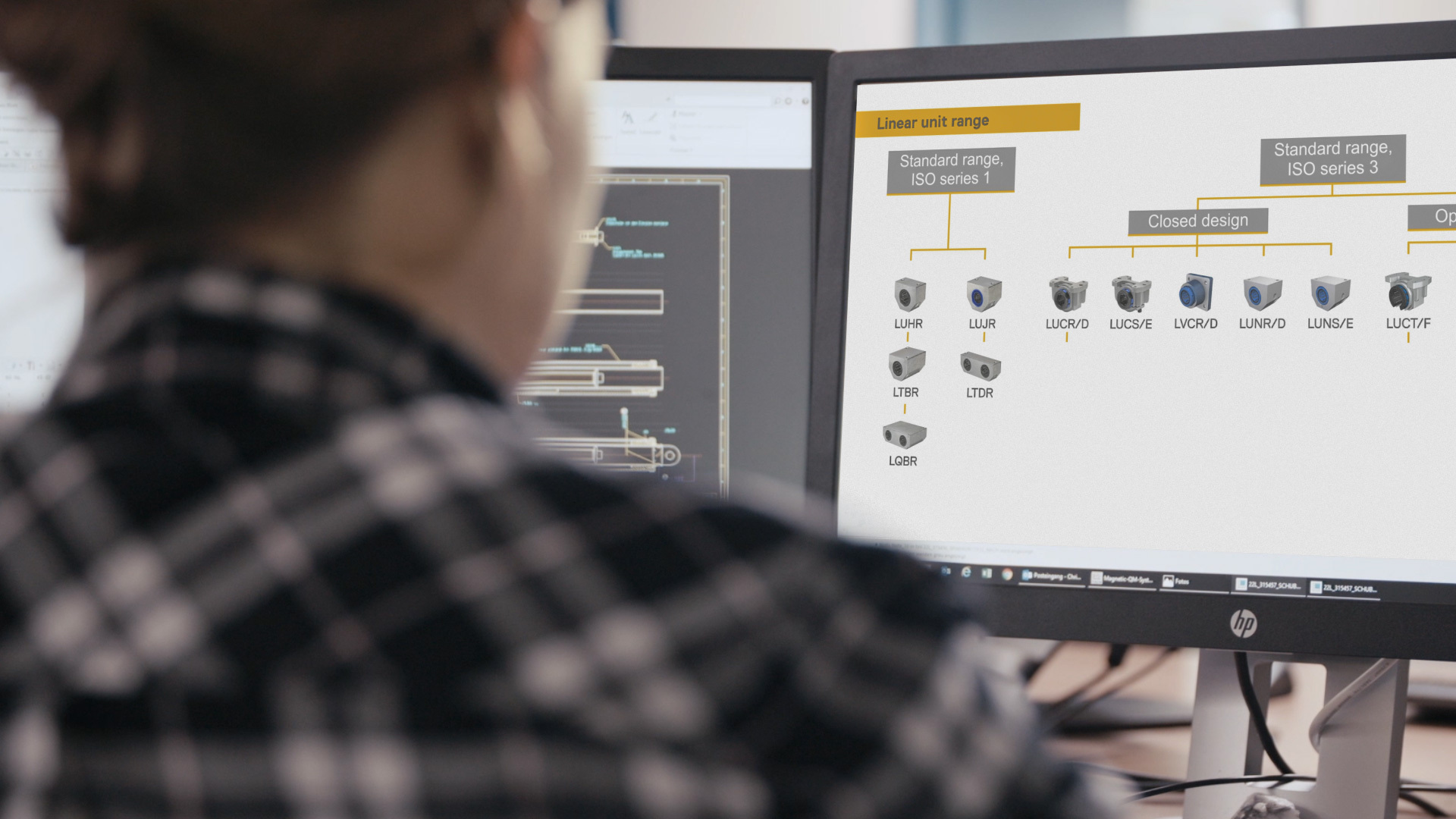 Ewellix Academy
To help our distributors become the knowledge centers for their customers, we are happy to announce the launch of Ewellix Academy.
Ewellix Academy is the e-learning portal dedicated to you, our distributor partner. You will be able to access self-paced courses specifically created by our product and industry experts.