Ewellix's solid and comprehensive product knowledge combined with their engineering expertise is transforming customer needs into tailor-made solutions.
Focusing on client-specific requests our engineers support customers in developing and putting in place cost-effective customized lifting columns (also known as custom telescopic pillars) for niche markets and high volume applications.
Our strong understanding of linear and actuation technologies enables us to create new solutions which are based on proven processes and several basic elements.

Please contact our Ewellix sales team for more information on customized lifting columns (custom telescopic pillars) and how we can help you.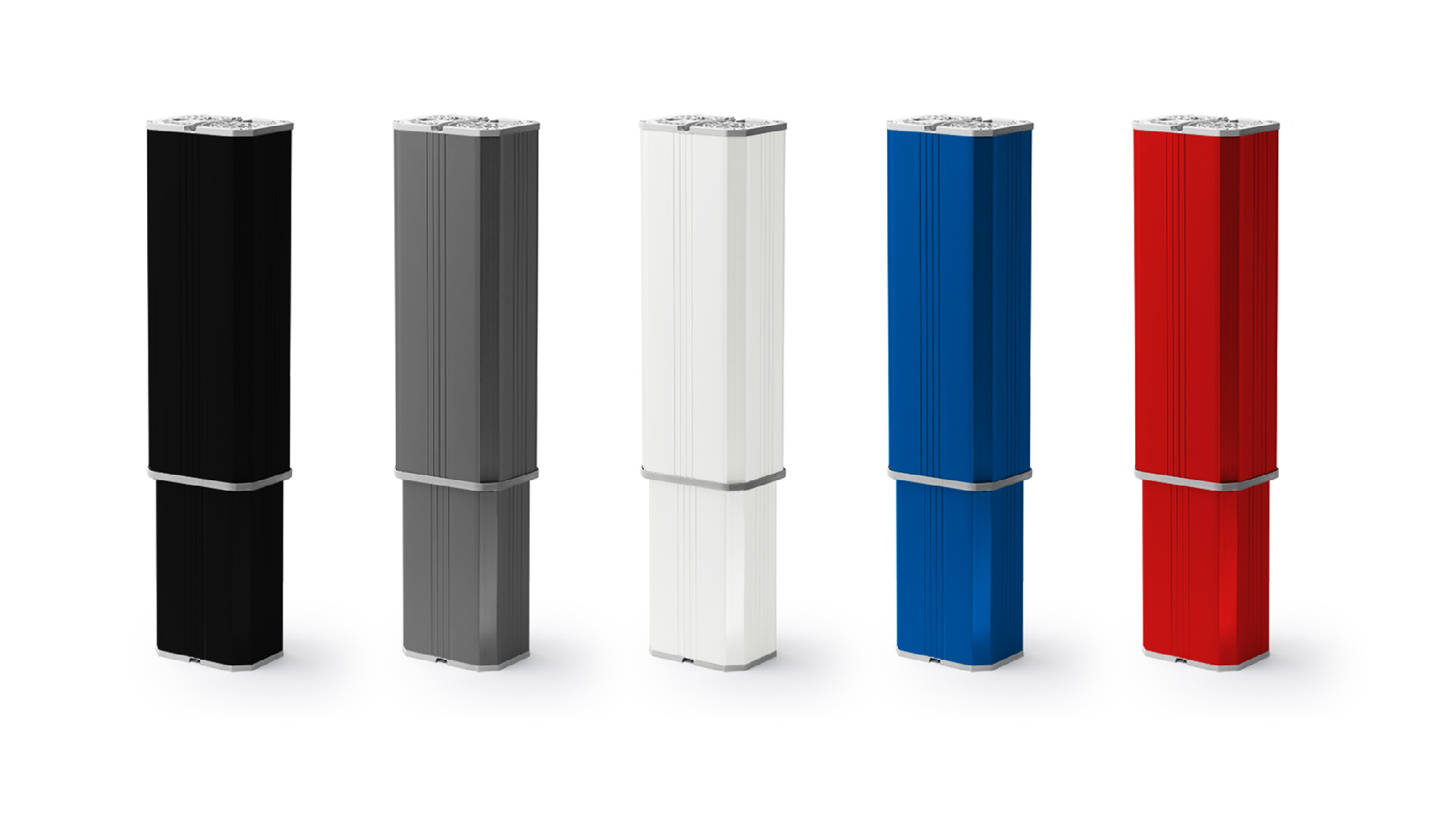 CPMA coloured tubes
Lifting columns with internal cable routing enable the device manufacturer to dispense with a jacket or cover even if the tubing has to be wired on either side. For an ideal integration into the existing application, Ewellix offers a colour design for the inner and outer tubes according to customer specifications.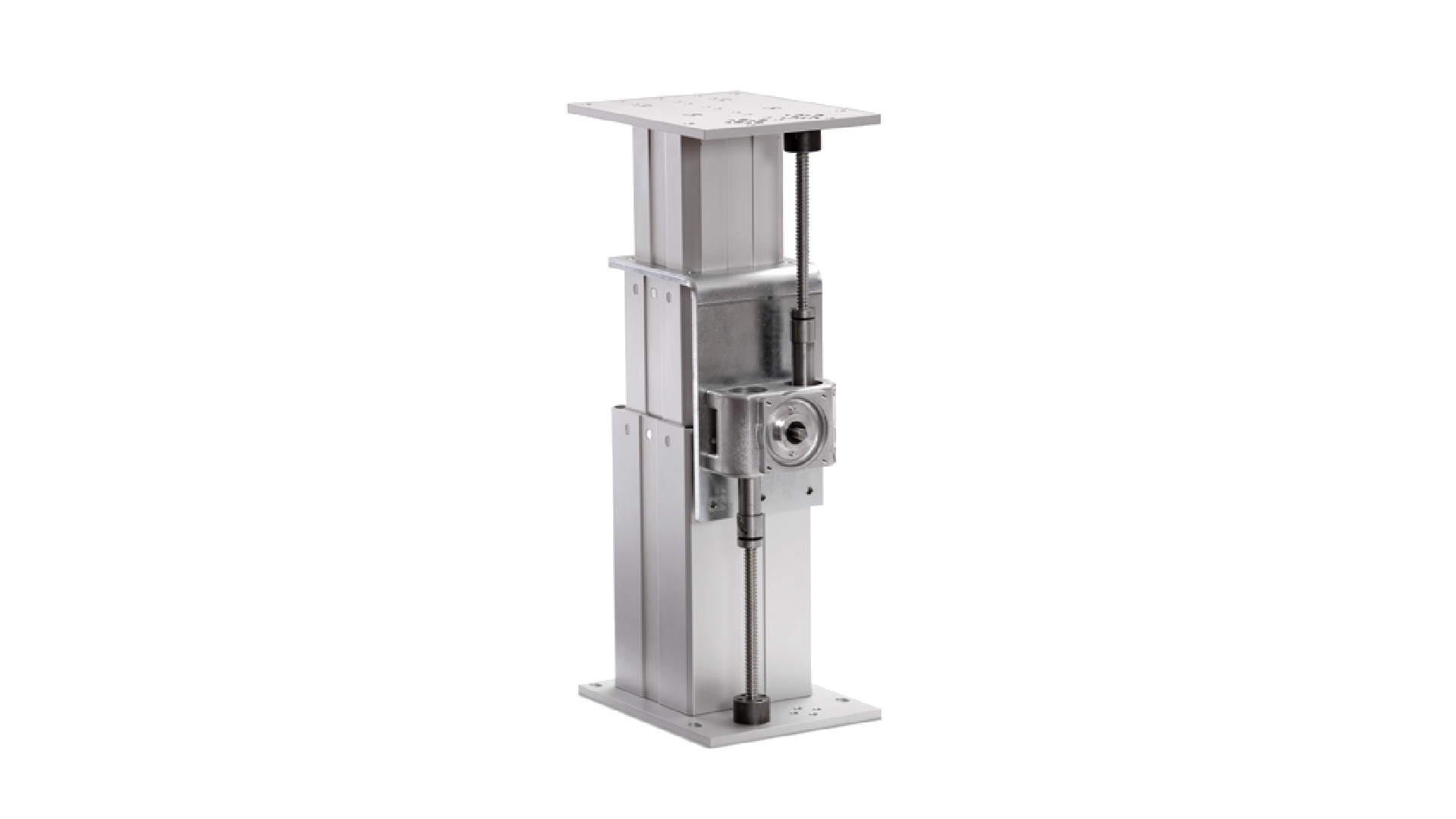 Pillar low boy
Precise movements, rigidity and reliability are among the most important features of patient tables. Ewellix's flat columns offer the patient easy and safe accessibility with maximum lifting capacity thanks to its high degree of accuracy. The user-friendly, open motor interface allows the connection of any motor making it extremely flexible and accessible.
Need more
information?
Ask our experts.